Private Hard Money Loans - private lenders for bad credit
---
Second mortgage Hamilton Ontario - Private mortgage lenders Burlington Ontario


905.537.8815 FSCO No. 10420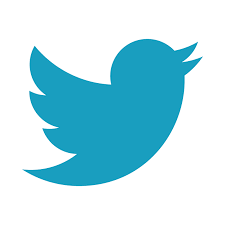 MarieCopeland @AxcessMortgage
PRIVATE MORTGAGE LENDers HAMILTON ontario and AREA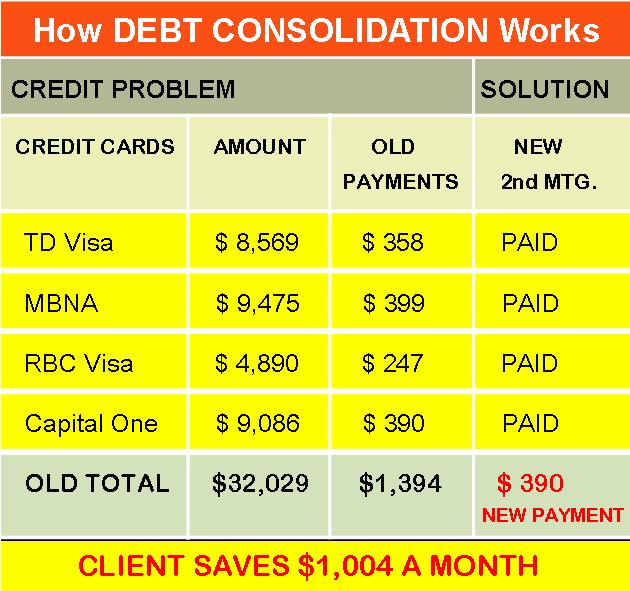 Are private hard money loans expensive? Not when they save you hundreds of dollars or more each month. They more than pay for themselves.
Private hard money loans Hamilton Ontario are bad credit mortgages useful when you need short term alternative mortgage financing help. We're private mortgage brokers helping clients with private consolidation loans, second mortgage private lenders money and all other private mortgage lending Hamilton and throughout Ontario.   
Our Hamilton home equity loan approvals are made easy - most of the work is done on-line and by phone taking the red tape bureaucracy out of your mortgage financing process. 
You can apply on line for hard money mortgage loans and documents and signatures are handled by fax or email saving you the trouble of needless personal appointments. 
private lenders for bad credit
Private hard money loans are a powerful source of private money that fill a huge void in the mortgage market. While this type of funding is more expensive than institutional money or alternative mortgage financing, it is meant to be a short term help to overcome a financial emergency. 
Rule of thumb for hard money real estate loans is 20% down private mortgage lending Hamilton area -- this means 20% down payment to buy and up to 80% loan to value to refinance.
On exception, depending on your application and area, private money loans can be found up to 90-95%. In addition to location, lenders who will go that high focus on stable cash flow and debt repayment.
how hard money real estate real estate loans work
Private mortgage lenders will give you a hard money mortgage loan for a one year term and on interest only basis. This keeps your payments low giving you breathing room and just enough time to resolve your problem. This type of alternative mortgage financing suits those who own a house with equity that can be cashed out to get short term relief from a serious problem.
So, are hard money loans expensive? I don't think so. In the chart below client saves $1,004 a month with the second mortgage Hamilton lender. The cost of the 2nd mortgage lenders Ontario Canada strategy more than pays for itself. You decide and, if you need a hard money lender Hamilton or anywhere in Ontario, then please contact me.

Questions about hard money loans? Email me, I'll get back to you within 24 hours

The bank turned me down for a mortgage
What if you need a refinance mortgage with bad credit and late payments or you have too much debt ? If you need bad credit debt help, you have come to the right place. We can get you hard money loan private lenders financing throughout Ontario.
So often frustrated clients say "the bank turned me down for a mortgage" or "I've been everywhere and not getting proper mortgage help". There is a reason for this. Banks do not want any risk - contrary to common belief, banks are not here to help you. Their goal is to attain large profits at minimal risk.
When you need bad credit help, you deserve an expert to assess and present your information to the lender accurately. There is no need for you to struggle through volumes of details, trying to understand all the mundane qualifying requirements - the different offers, rates, terms, features and hype.
You need a private mortgage broker with solid expertise and experience - please take a minute and read about mortgage broker - you will find information to help you understand what type of qualifications you need to provide you with a correct solution to your problem. 
There is a number of reasons why decent people get in over their head financially -- sometimes it's a loss of job or a family illness, car accidents, bad spending habits, consumer proposal, bankruptcy just to name a few. If this is you, believe me, you are not alone. It's life - We're mortgage brokers Hamilton and area, helping good people rebuild their lives financially, even if you're discharged bankrupt or just about to file a consumer proposal. So, why not contact us for money lenders in Hamilton Ontario and area.
Private hard money loans Hamilton and throughout Ontario 
Most common note I get from clients contacting me from my website is " I need a broker to consolidate my bills Hamilton " I've published many articles on this website to give clients bad credit debt help to end credit card debt. 
This site is full of helpful articles about home equity loans, private mortgage lenders Burlington Ontario, second mortgages Hamilton Ontario and more -- all you need to do is follow the links at bottom of this page to read these articles.
You can refinance a mortgage with bad credit. Private mortgage Hamilton Ontario help is your home loan solution if you have bad credit, need to prevent a power of sale, raise money for a lump sum consumer proposal and more.
Axcess Mortgage and Loans Financing is a home mortgage company helping clients with private hard money loans Hamilton and throughout Ontario -- even if you're discharged bankrupt or are thinking about filing a consumer proposal.
You deserve another chance and we have hard money real estate loans from private mortgage lenders that say YES.
Marie Copeland FSU, private mortgage brokers Hamilton -- I can help.
Top Stories
---
Second mortgage info to get you money fast to use as you need.

How interest only home mortgage helps our client get back on her feet after a car accident and a consumer proposal.

How to get bad credit debt help fast.

Get top debt consolidation loans using tax free equity in your home.

Private mortgage lenders are a good strategy to improve your cash flow and credit score and prevent a financial disaster.

Best way to rebuild credit fastest with a secured credit card - get your secured Visa application here.
If you need hard money lenders Ontario look no further! We will customize a correct private mortgage solution to improve your circumstances.
Call 905-537-8815 for private hard money loans, or



Questions? Email for home mortgage help
*Lenders change their products and interest rates without notice.

Banks and "A" Lenders pay us for your service. EXCEPT bad credit mortgages, some self employed mortgages, private mortgages or multi-use and commercial loans - broker fees are payable by clients.

Hamilton mortgage brokers help

---
Thank you for reading about private hard money loans. We are your source for Hamilton mortgages and throughout Ontario. Please share this information with family and friends who may need second mortgage private lenders help.
Return to Private Bad Credit Lenders
› from Hard Money Loans Hamilton