Self Employed Mortgage For Small Business Owners
---
Even if you can't prove enough business income on your tax returns


We love helping clients get a self employed mortgage ...
905.537.8815 FSCO No. 10420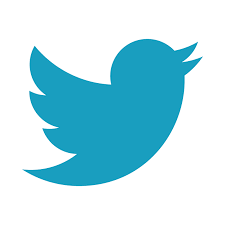 MarieCopeland @AxcessMortgage
how to get a self employed mortgage as a small business owner in ontario
You deserve a self employed mortgage lender who understands that your situation is unique. It makes no sense for you to waste your valuable time going from bank to bank just to be turned down for a mortgage.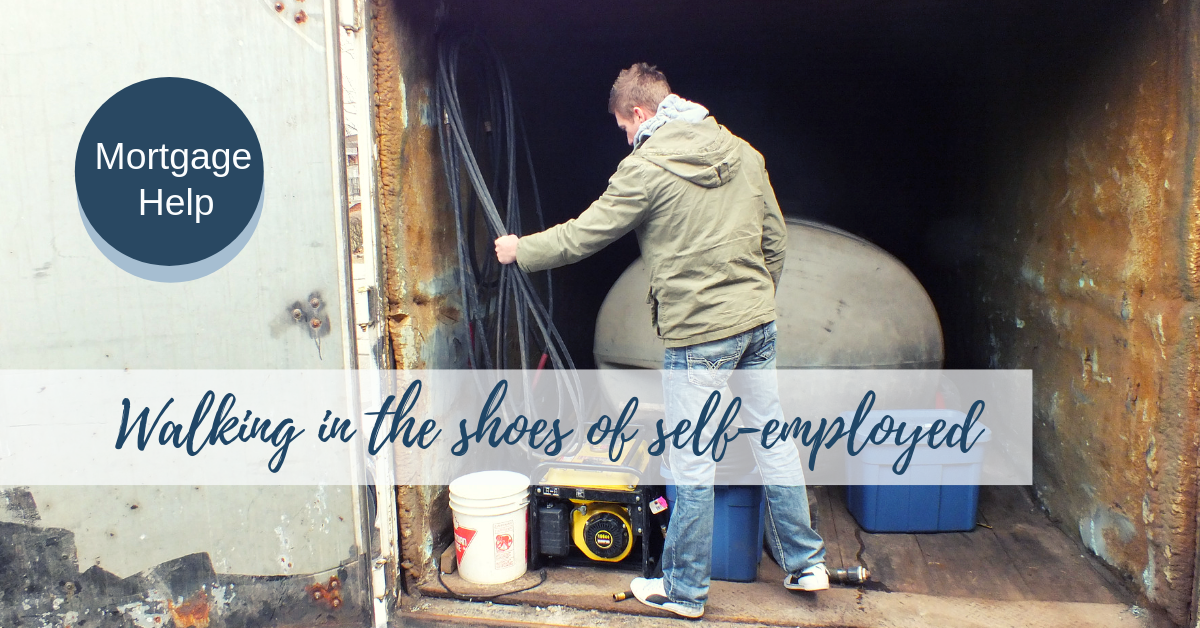 Self employed mortgage no proof of income on CRA tax returns.
This is because banks only want you if you have good credit and solid income history on your tax returns -- often, this is not a reality for small business owners. 
Did you know that our mortgage broker channel offers best mortgages for self employed -- both bank and alternative mortgage financing? We offer small business owner mortgage help and self employed home loans that are a fit just for you.

Even if you have credit problems and everyone has turned you down, as long as you have equity in your home and ability to make payments, we have private mortgage lenders that say YES.
Click the mortgage application link below and let's get started.

Mortgage for small business owners
You're a small business owner -- you work hard and you want the home you deserve.

Say, you pay your bills on time, your credit is good, but you're short on income on your tax returns to qualify and your bank turns you down for a mortgage.
Sound familiar? You deserve a lender who knows you're a good client even though your income is hard to prove. We know who these lenders are.
We know that as a small business owner, you have the ability to reduce your reported income by expensing items related to your business operations. But, by reducing the income to save on taxes, you reduce the amount of reported income needed to qualify for a bank mortgage.
We have alternative mortgage financing to fit your unique needs -- even if you're just starting a new business with at least 6 months history. We'll get you self employed home loans custom made just for you.
Get your top self employed mortgage solution here
Each situation falls into its own qualifying box with lenders who specialize in that niche. Take a look at a self employed home loans category that's a fit for you.
The bank turned you down for a mortgage? No income verification mortgage Ontario is a self employed mortgage at higher interest rates than bank products. Ideal for small business proprietors and contract individuals with unique needs such as credit problems, no proof of income through tax returns or for rental properties.
Self employed home loans no proof of income are for those who don't fit traditional bank financing.
Self employed NO income verification mortgages are exceptional solution for small business owners who cannot prove income through CRA tax returns. 
The equity lenders who offer a no proof of income self employed mortgage are selective about the quality of your property and area. Your credit score average will determine how much money you will get and at what interest rate.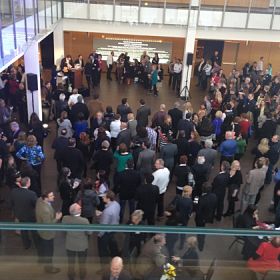 CRA tax returns income verified self employed home loans
Self employed home loans or a mortgage for business owners are for individuals with good credit (sole proprietors - not incorporated) who can show most of their income on their tax returns. If you're a little short on reported income we can help you qualify.
We'll go through your tax returns and look for allowable expenses to add back to raise your income. If you still get declined we'll protect your credit and redirect your application for alternative mortgage financing, without wasting time.
Mortgage loans business owner less than 2 years
Mortgage loans business owner is an alternative financing designed to help you get a mortgage when self employed less than 2 years. It's a NO income verification mortgage through tax returns to buy a home at 20% down.
You can also refinance home equity mortgage up to 75% - 80% depending on overall application details, location and size of your community. 
Mortgage for self employed may be for you even if you're just starting a new in business (6 months business history required). You can buy a home with 20% down or refinance home equity mortgage up to 80% with this alternative mortgage financing. It's another no proof of income loans self employed solution. 
About bad credit mortgage help Ontario business owners.
Private lenders can be a good short term fix when everyone else said NO. We'll help you take quick steps to resolve your situation so that you can fit into lower interest financing once your situation is resolved and credit rebuilt. Private mortgage lenders Ontario will fund loans for self employed with no proof of income on your tax returns as long as there is equity in the home and you can make mortgage payments.
Home loans for self employed new professionals, doctors, dentists, lawyers, engineers. No CRA proof of income needed at 25 % down payment and good credit. 
NO need for you to waste time going from bank to bank


Many aspects of a self employed mortgage application get evaluated. There are several customized alternative mortgage financing options available through our network of lenders – to buy or refinance home mortgage.
Some small business owner mortgages are for owner occupied properties with no more than 2 living units – different requirements apply to mortgages for rental properties.
We have lenders offering several types of self employed mortgages for both owner occupied and rental properties. NO need for you to waste your valuable time going from bank to bank looking for a mortgage. We'll do all the work – all you do is provide us with documents needed.
Each situation is unique and needs a right assessment. Give me a call and I will put my knowledge and experience to work for you.
Call 905.537.8815 for your self employed mortgage



Questions? Email for home mortgage help
*Lenders change their products and interest rates without notice.

Banks and "A" Lenders pay us for your service. EXCEPT bad credit mortgages, some self employed mortgages, private mortgages or multi-use and commercial loans - broker fees are payable by clients.

Share with other small business owners
---
Please come back and visit often. Help me spread the word about the self employed mortgage using the social media buttons below.
Visit Marie Copeland, Hamilton Mortgages for more strategies
› from Self Employed Mortgage